Vestido corto con escote en v profundo, silueta columna y tajo en la parte posterior.
Tipología: Vestico corto
Color: Off white
Material: 100 % polyester
Observaciones: Lavado a mano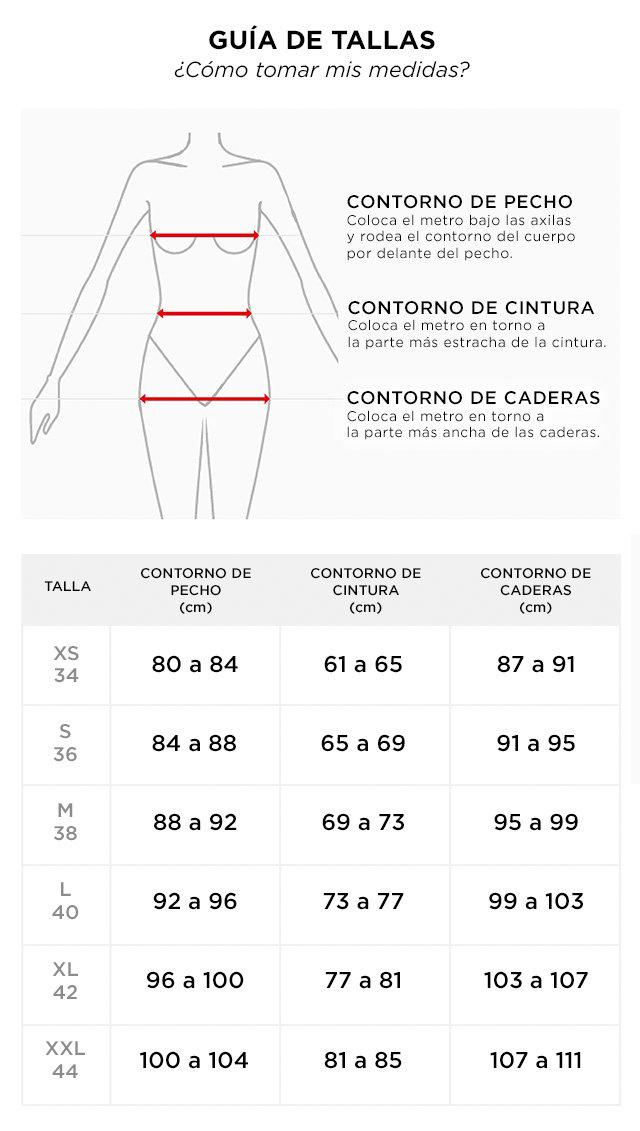 To place your order you will be charged 50% upfront and 50% when ready. The estimated time for your dress to be finished is about 3 months.